So far it's been a great few days in Montreal at this year's Autodesk Tech Summit. The event just keeps getting bigger: we're now up to 750 attendees over a 3-day conference with around 150 speakers.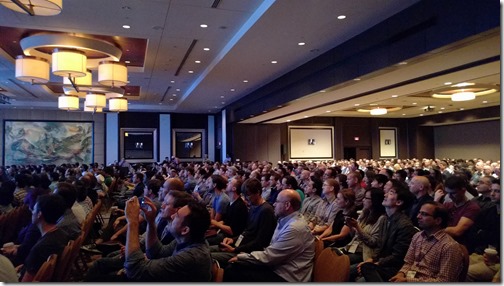 I spoke on the first day about using the View & Data API to enable VR – something I'll be talking about again at the Forge DevCon, for external attendees. I'm happy with how the session went – it was a fun crowd. Here's a selfie posted by a couple of people who came along…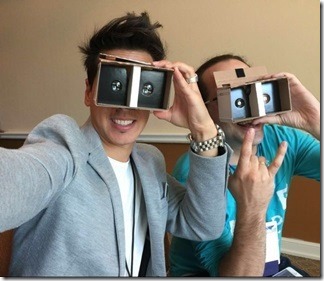 The rest of the day was spent in other people's sessions, whether on Generative Design, micro-service architectures or mobile rendering engines. All very interesting and worthwhile.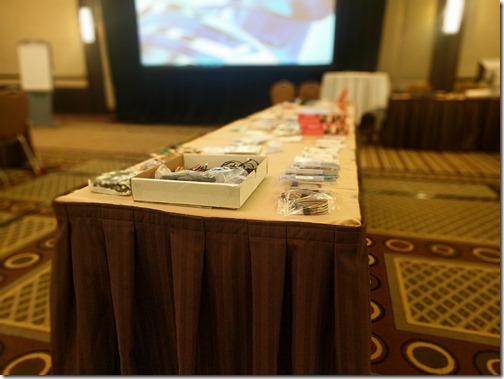 The second day of the conference was spent at the IoT Hackday, which my team hosted. I'd put together a simple custom Dynamo node that connects Dynamo Studio to our IoT back-end (I talked about this last week), so I spent some time demoing that and supporting people integrating it into their projects. It was…