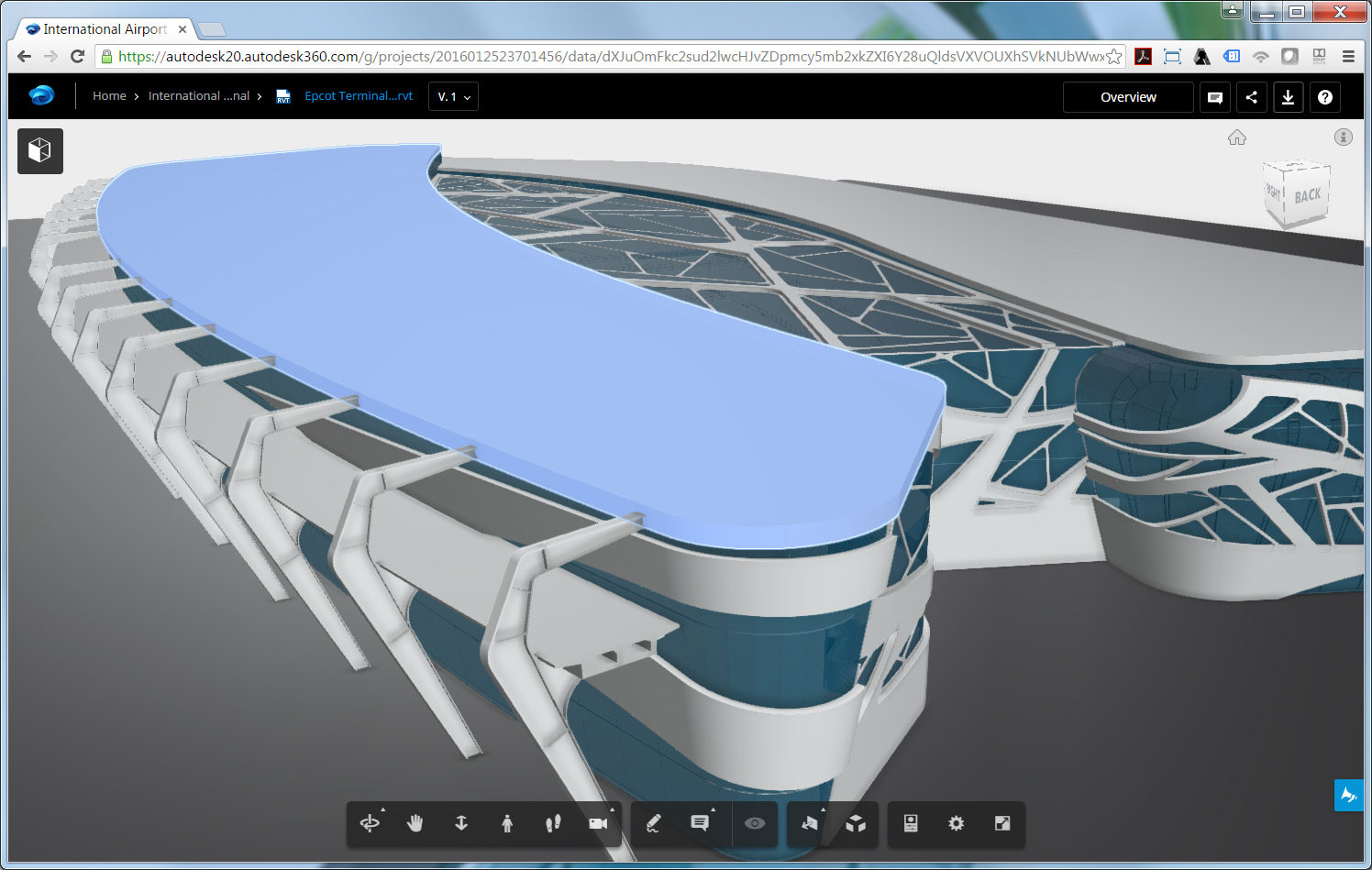 Today only: subscribe to A360 Team for only $2/month (80% off annual price) as part of Amazon Prime Day.
Here are just a few reasons to buy A360 Team seats for your team:
Invite your clients into your A360 projects

Add seats for your subconsultants and design partners

Ensure your whole team is working together in A360 Team
If you don't have an Amazon Prime account, you can sign up to gain access to Prime Day  deals. We've put together a guide to setting up your Amazon Prime account:
[youtube https://www.youtube.com/watch?v=Fnsg-laPjLA]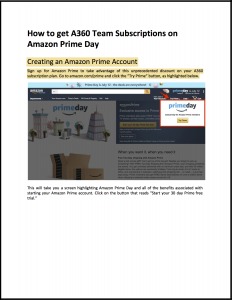 Ready to get your discounted A360 subscriptions? Visit the Amazon product page.
If you have any questions, reach out to [email protected] and we will respond as soon as possible.
The post 80% off of Autodesk A360 Team Subscriptions on Amazon Prime Day appeared first on A360 Blog.