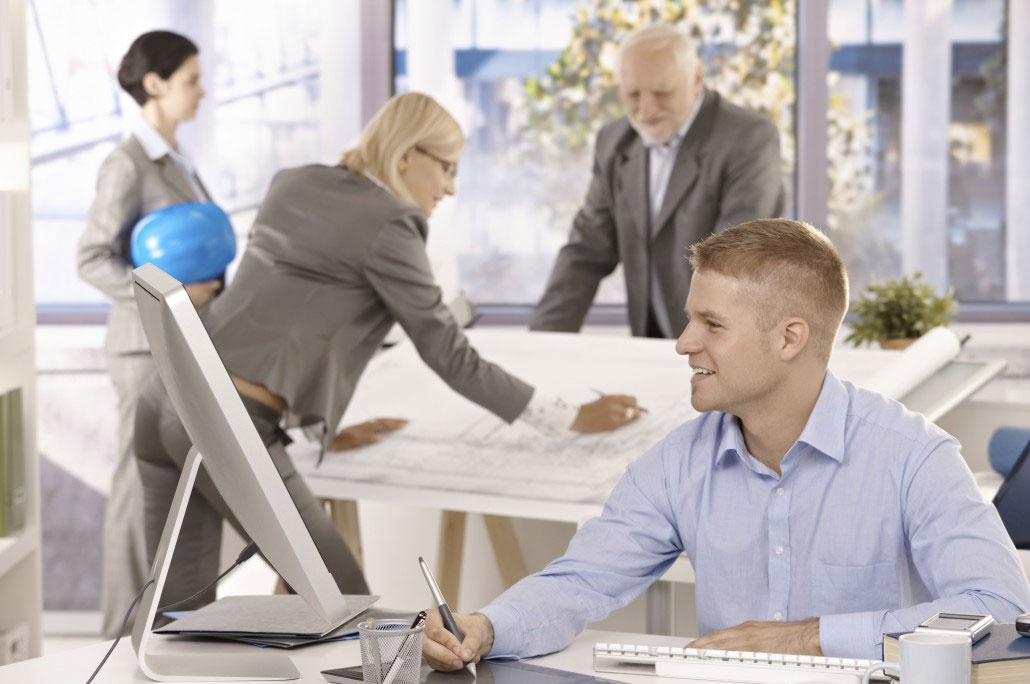 Collaborative and concurrent design are related approaches to building and product design, but have very distinct roles in the process.
The most prominent difference between the two methods of design delivery is that collaboration entails working together on a project, while concurrent means working on the same design, at the same time, allowing multiple users to make changes in real-time to the same file or group of files.
Collaborative Design
Collaborative design is a process by which multiple project stakeholders work together toward a common design goal through access to shared files and design information. These collaborative teams often work using an iterative process involving regular communication, feedback loops, and review sessions, and increasingly look to technology to help manage complex projects and files.
Collaboration Software
There are many types of collaboration software and technological advances that have led to increasingly collaborative project design and…