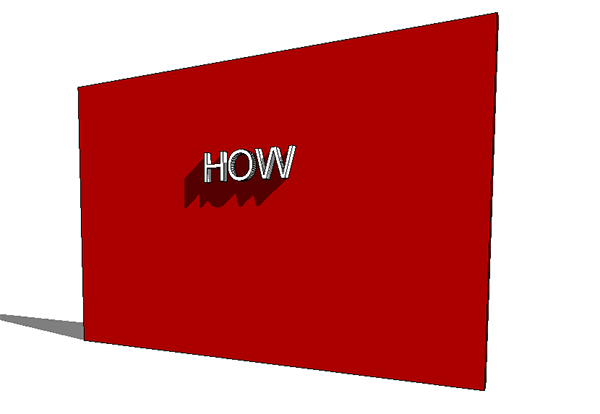 ArchDaily recently posted an interesting article on using animated GIFs for architectural drawings. The article had some great examples but was short on details of how to actually create these images.
I was curious how to create animated GIFs using Revit so I looked into the process. It turns out it's pretty easy, provided you're systematic when creating your views and have access to photo-editing software, like PhotoShop. Want to try it yourself? Follow the steps below to create your own animated GIFs in Revit.
Step 1 – Create Views in Revit
Animated GIFs work best when you use a consistent view point and change something within the view, like the visibility of elements or the cutting plane of a section box. For this example, I'm going to change the cutting plane of a section box so my GIF will animate the the movement of the section through the building.
To start, I create the initial 3D view and turn on the section box. This is my starting view so I make sure the section…