If you haven't visited the Gallery tab on the InfraWorks 360 Community Site lately, you definitely should, better yet – you should post your latest project there and take advantage of all the new features.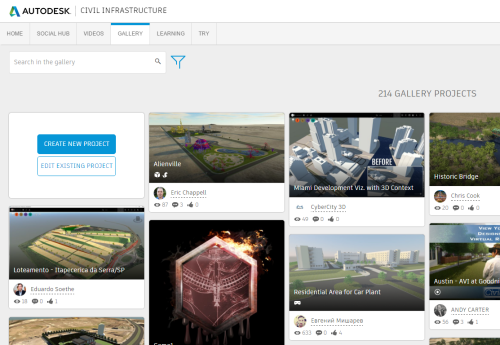 The gallery experience has been given some major upgrades, the most exciting of which is support for 3D models. The new gallery taps into our Large Model Viewer or LMV technology that A360 uses for viewing, navigating, and sharing 3D models.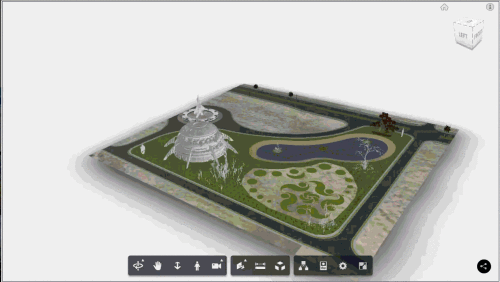 It also supports panoramas and even stereo panoramas if you're into virtual reality (who isn't?) which is done through A360 Rendering, straight out of Revit, or with a 3rd party service.
Now the gallery is a little ahead of it's time as far as InfraWorks 360 is concerned so you may need to add a step or two to get the best results when posting a 3D model to the gallery. At this point, we have found that the best results are obtained when you export as FBX from InfraWorks 360, open the FBX in 3ds Max, and publish from there as a 3D…