From the Autodesk App Store…
The plugin enables the user to export Autodesk® Revit® files directly from inside Revit as Collada files.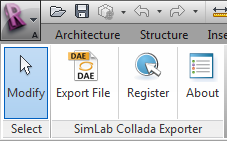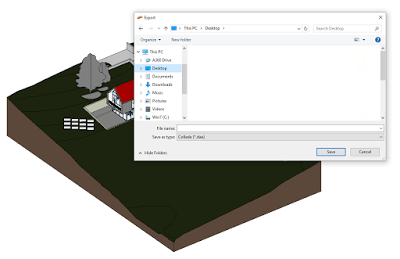 When installing the plugin the user will automatically get a 21-day trial. During that time the plugin will have all the features of the professional plugin.
About This Version
Version 6.0.0, 8/10/2016
Initial Version.
The SimLab Collada Exporter is brought to you by Simulation Lab Software. It's priced beginning at 99.00 USD.
There's more information available…
Read more