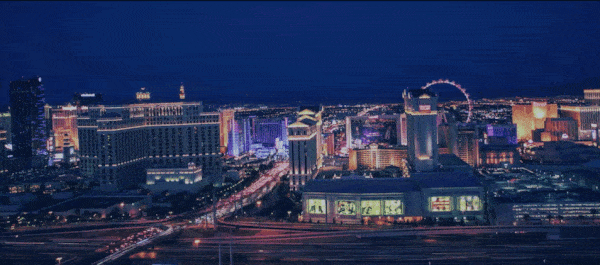 Autodesk University is in only 27 days!
AU has become the event to be at to know what Autodesk is working on and learn how to best utilize our software and technologies from world class peers in your industry.
We have so much packed into the 3 days that it can be a bit overwhelming, but the knowledge and connections you walk away from it are well worth the required super human stamina. I will be posting my updated annual list of Autodesk University Survive and Thrive Tips this week.