In addition to last week's Greenbuild announcements, this week we are sharing some exciting new updates that relate to the Revit 2017.1 release.
When you update to Revit 2017.1, you'll notice that there is a new Energy Optimization panel that incorporates part of the Insight 360 panel, and the existing Energy Analysis panel. This new panel includes the commands for accessing Insight 360. The icons have gotten a bit of a makeover, but the concept is still the same.

Set your Location
Create the Energy Model
Generate the Energy Analysis (formerly "Generate Insight")
Optimize Building Energy (formerly "Insight 360")
Also, Energy Settings is now part of the panel, so you can easily access settings like the Analysis Mode and Space and Surface Resolutions.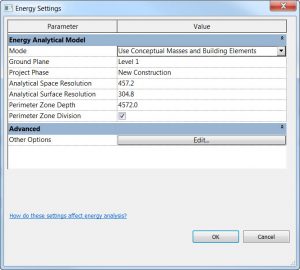 We have also overhauled the supporting documentation for this workflow. Be sure to check it out on Revit Help and learn more.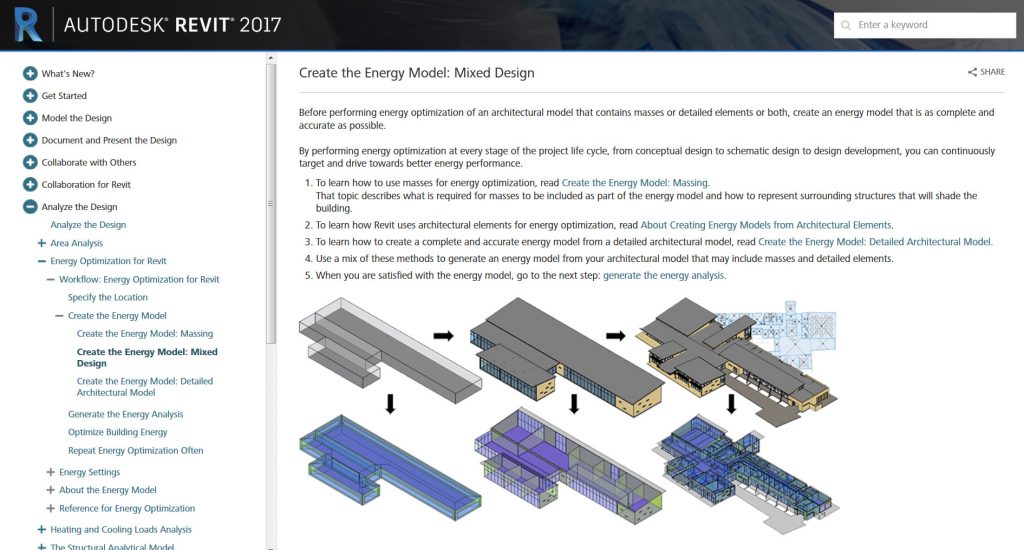 Where are the lighting, solar, and heating and cooling load buttons? Don't worry, they will…