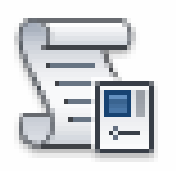 Revit language is quite geeky and obscure for beginners. This is a Revitionnary, explaining Revit terms with names that are not self-explanatory.
This post was designed to be extremely simple to understand, so you feel free to share it with friends and colleagues that have a hard time grasping some Revit terms.
1- FAR CLIP
In a 3D view, section or elevation, control the distance between the beginning of the view and where the view is cut.


2- CROP REGION
Control what part of a view is visible.

3-…