Congratulations to the infrastructure winners
The announcement from Autodesk was just released. Read the full announcement on the official Autodesk PR blog, In The Fold. 
The team at Autodesk expresses our sincerest thank you to all that submitted to AEC Excellence in 2016.  Below is a list of the infrastructure winners and the civil construction winners.
1st place – Large Infrastructure
---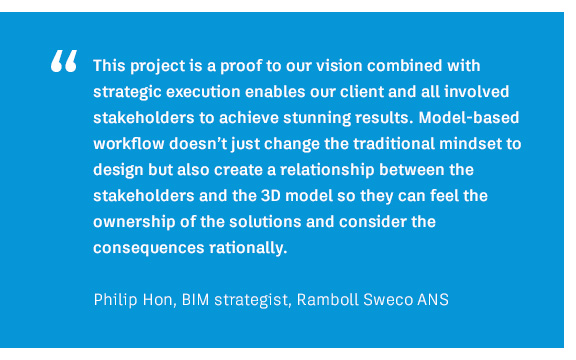 Project: InterCity Dovrebanen – Sørli-Lillehammer
Company: Rambøll Sweco ANS
Owner: Jernbaneverket / Norwegian National Rail Administration (NNRA)
Location: Norway
Norway is known for its natural beauty. But the very terrain that makes it so famous can pose real challenges when it comes to infrastructure, as Rambøll Sweco ANS discovered when they were hired by the Norwegian National Rail Administration to contribute to a project to lay 75 kilometers of double track between Sørli and Lillehammer. Through the use of Building Information Modeling (BIM), the NNRA-led project team…