Latest Alpha version of Enscape now has Vive support, as per the alpha release notes.
Here's how you get it:
Go to this page: Download – Enscape™
At the bottom of the page, click I want to test the Enscape Alpha!
Download and install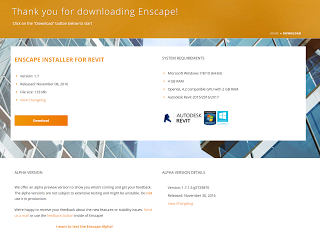 Note: this version also allows rendering of stereoscopic imagery, such as for Google Cardboard.


Read more