This week I was fortune enough to attend the Pitch at Palace event at Sunderland Software Centre.
In addition to celebrating all things 'Tech' in the North East, it also was a chance for a number of up-and-coming tech businesses to pitch to His Royal Highness The Duke of York at part of the Pitch at Palace initiative.
[youtube https://www.youtube.com/watch?v=Cpjgl-8UI1g]North East excellence in technology
It was a super day and a bit of who's who in the North East technology industry. Prince Andrew came across really genuinely as really supporting up-and-coming innovations. He was engaging with speakers and even occasionally heckling them 🙂 It was also fantastic to hear the keynote speech from Leighton's Gerard Callaghan. As part of this story was an early extranet/ftp project they did for Taylor Woodrow which eventually turned into 4 Projects.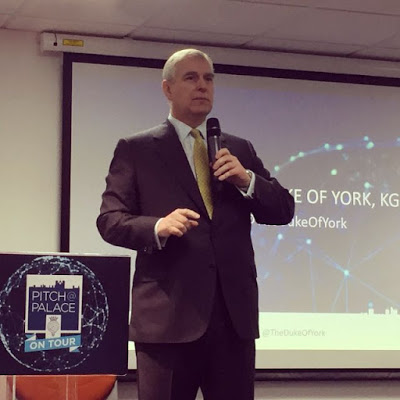 Prince Andrew supporting technology in the North East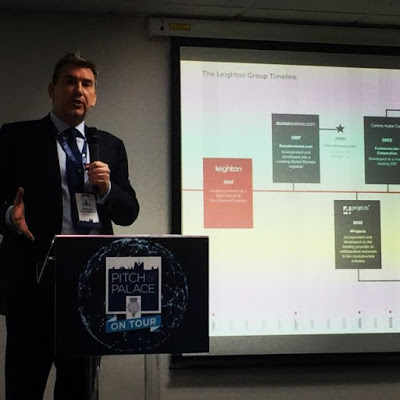 The founder of 4projects Gerard Callaghan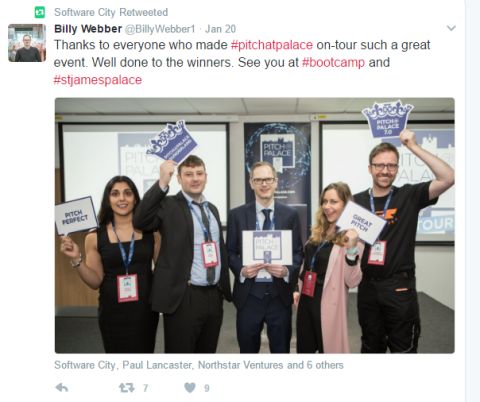 The winners
Well done to Billy Webber for…
Read more