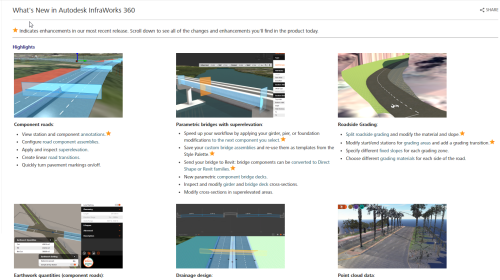 The latest release of Autodesk InfraWorks 360, (aka InfraWorks 360 2017.3) is live, and packed full of updates to enhance your civil infrastructure projects. Note: To upgrade to this latest release version, open the Autodesk Desktop App.  
To make your transition into this release even smoother, we've created learning resources to guide you through the new and improved features and functionalities. Here's an overview of these resources: 
Overviews of what's new:
Updated tutorials for component-based roadway design: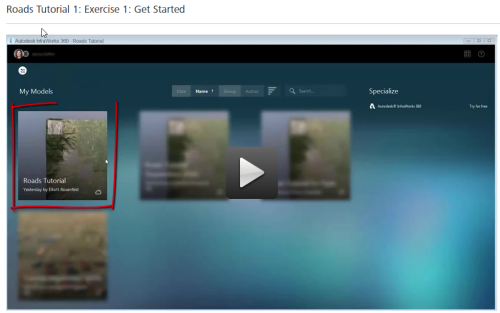 New Help topics about key updates:
Assign different modes to Views: views can have a mode, such as select or edit.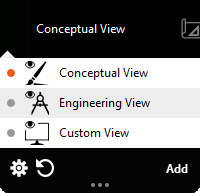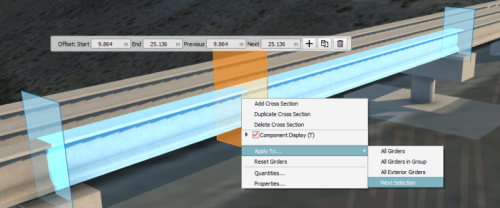 View roadway station and component station labels at key geometric locations such as start and end points of horizontal and vertical curves, points of intersection, points of vertical intersection, and road component and transition lengths.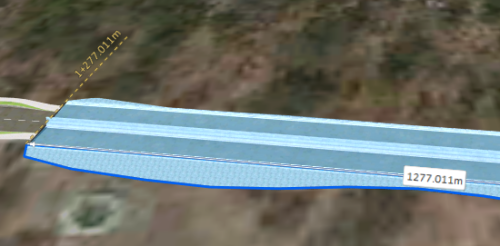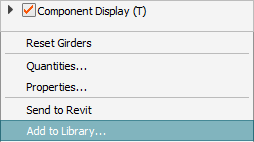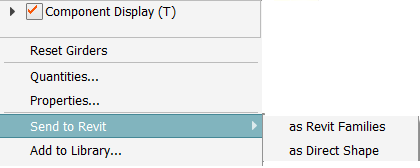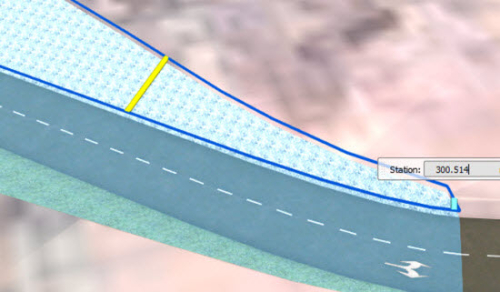 Modify start/end stations for grading areas to create grading zones, and add grading…