From GitHub and The Building Coder blog:

RevitWebcam
C# .NET Revit add-in to display a live webcam image on a selected element face using an external event and AVF, the analysis visualisation framework.
The external event polls the webcam for updated images at regular intervals.
Here is RevitWebcam running in Revit 2017: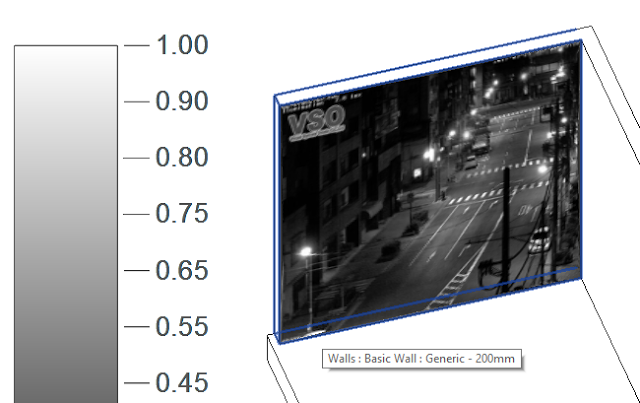 Author
Jeremy Tammik, The Building Coder, ADN Open, Autodesk Inc.
---
There's more information available on
GitHub
, and on
The Building Coder blog
.

Read more