This is a quick guide on creating a Metal Deck Profile to be used within Structural decking flooring systems in Revit. To find out how to create a structural decking floor within a project, read this blog post.
How to Create A Metal deck profile family
To create a Metal Deck Profile to be used in Structural decking flooring systems, we need to create a new Profile family. Hit the big 'R' button in the top left corner, hover over New and select Family.
From the Family Template files (*.rft), select Profile.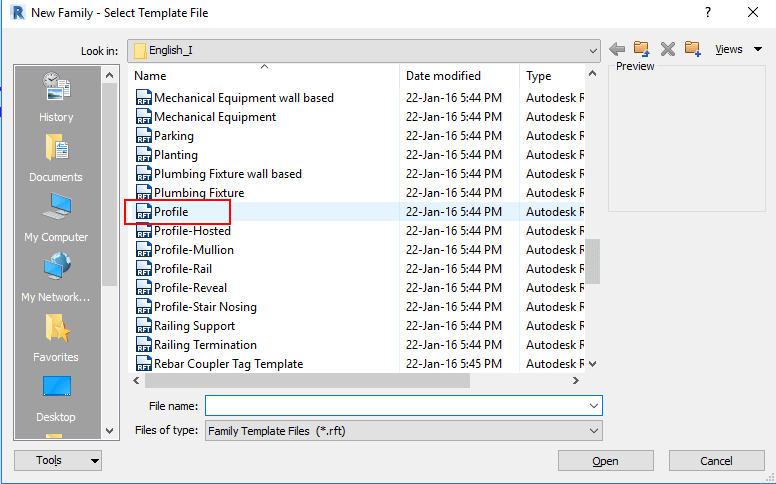 In the Family Properties under Profile usage, select 'Slab Metal Deck' from the drop down.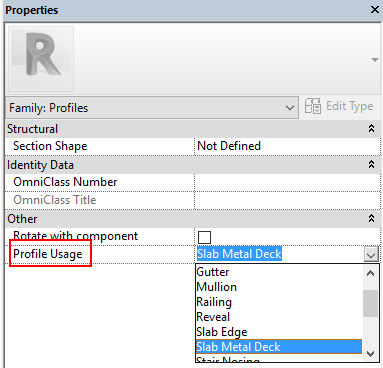 Now to create the profile, you need to create and sketch lines. If you know the shape and dimensions etc. you can just go ahead and sketch lines. Alternatively, you can Import a CAD file to use as a base to sketch over. Metal Deck manufacturers usually have typical CAD details available on their websites that you can download to get the profile. In this example, I am creating a…