The week that was in the world of BIM –  for the week of Mar. 26th – Apr. 1st, 2017.

I'm going to start this week with a post that talks about how cool it is to have an input box to go with your Dynamo Player script. (Livingroomcraftz)
If you are in Seattle next week you should check out the Seattle DUG. (landarchBIM)
Seattle Dynamo User Group First Meeting
This is a good question with a great answer from John (sixtysecondrevit)
Office Space is one of my favourite movies of all time, so the picture made me read this post from archi+lab…but the content speaks for itself.
printing PDFs from Revit…why is it so hard?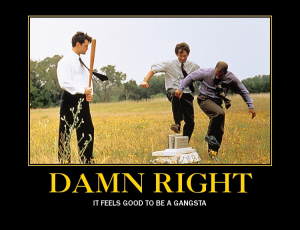 April is a going to be a good month, as we will have not one, but two FormIT Fridays, sign up below (FormIt 360).
Let's take a look at this week's AEC/BIM Podcasts
E71 AUTOCAD 2018 REVIEW WITH KADE KING    (BIMThoughts)
E001 AutoCAD 2018 Review   (CADThoughts)