As I walk to the Autodesk Pier 9 office, I can see the Salesforce building in progress: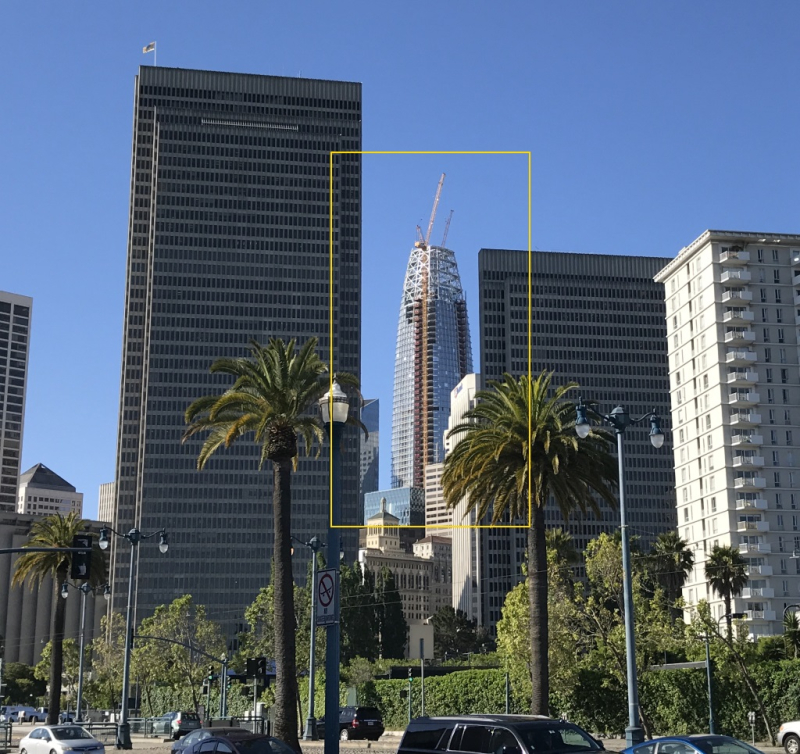 My day begins with it because I can also see it on my ferry ride into the city: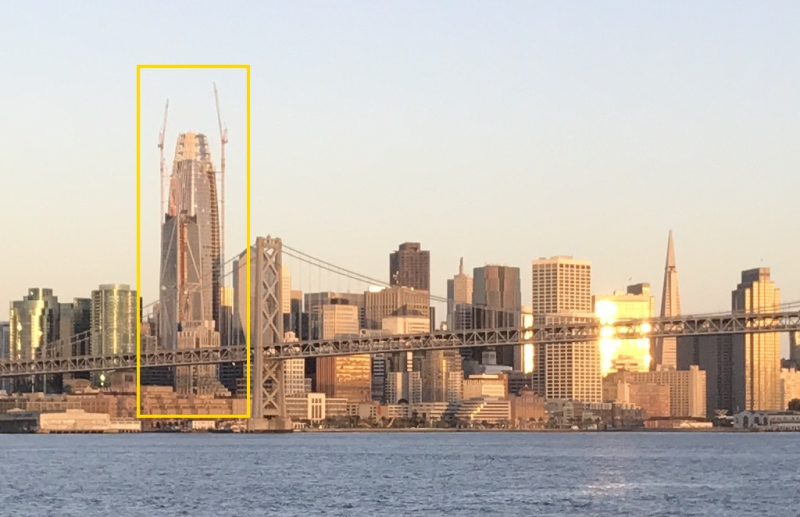 Years before the first shovel hit the dirt on that site, Autodesk and Steelblue (a San Francisco-based creative agency that transforms real estate speak into head-turning visual narratives) helped everyone envision the building in context.
There's an Autodesk Gallery exhibit that harkens back to that time.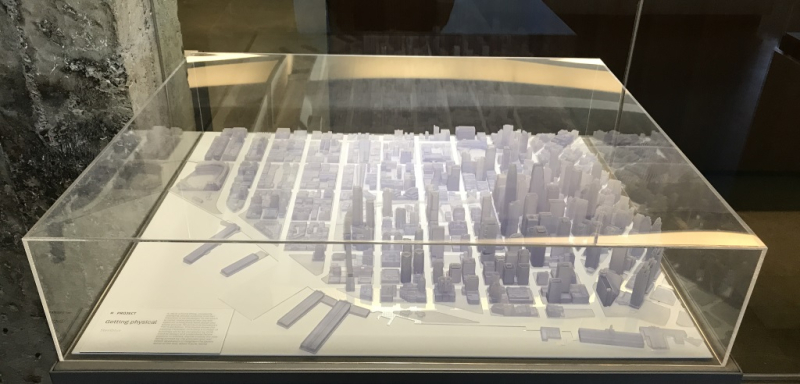 The Autodesk Gallery at One Market in San Francisco celebrates design — the process of taking a great idea and turning it into a reality. With about 60 different exhibits regularly on display that showcase the innovative work of Autodesk customers, the gallery illustrates the role technology plays in great design and engineering.
With regard to the Getting physical exhibit:
People
Software