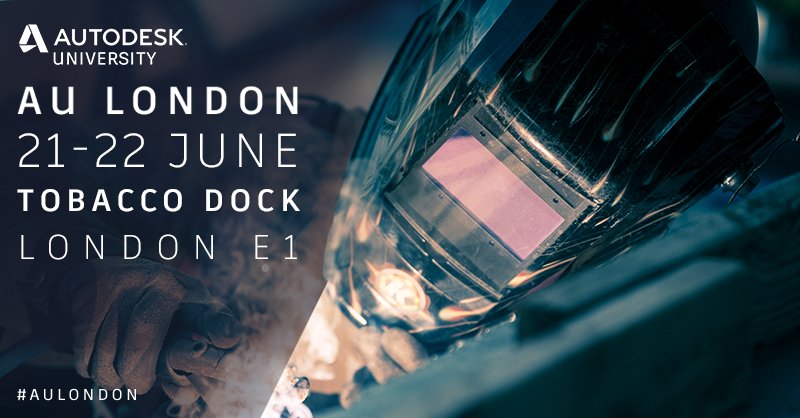 Want to learn about the technologies and trends shaping the future of making things? Don't miss Autodesk's co-CEO and chief product officer, Amar Hanspal's keynote session at AU 2017 London. Get your ticket to attend, here http://autode.sk/2orS3Uy
Want to give your career a boost?
At AU London, we'll be running free certification exams across construction, manufacturing and media & entertainment disciplines, including Autodesk Revit, Inventor and 3ds Max. There's also a whole host of hands-on sessions & industry talks too.
It's not too late to get your ticket, just register here: http://autode.sk/2orS3Uy
Learn about the other Autodesk University events at http://au.autodesk.com/ including the big one in Las Vegas November 14-16.