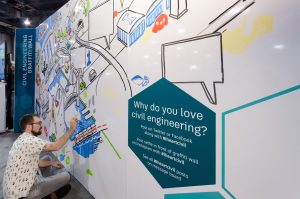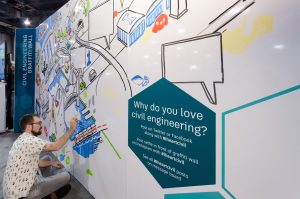 We've talked about why speaking at AU is great for your career. We've told you what we're looking for. We've even given you tips for how to impress the panel. There's nothing left for us to do but remind you that time is running out to submit a class proposal for this year's conference.
The AU Las Vegas 2017 CFP closes May 17.
 That means you have just a few days left to submit for a chance to speak at AU—and attend the conference on us. If you're still on the fence about speaking, check out this quick video with UAV designer and AU attendee-turned-speaker   and find out what inspired him to make the leap, and why you should too. Watching past classes is also a great way to get inspired, so head to AU online and start exploring.
If you're working on a submission, be sure to check out the Speaker Resource Center for everything you need to prepare, perfect, and submit your class proposal. Make 2017 the year you take the leap from sitting in the audience to…