A while ago I published a blog post about San Francisco's newest and soon-to-be-tallest building:
Though the Salesforce building dwarfs the Transamerica Pyramid in size, the Transamerica is still an iconic building that defines the skyline of San Francisco. When I walk from the Autodesk One Market office to our Pier 9 workshop, I get a glimpse of the Transamerica Pyramid.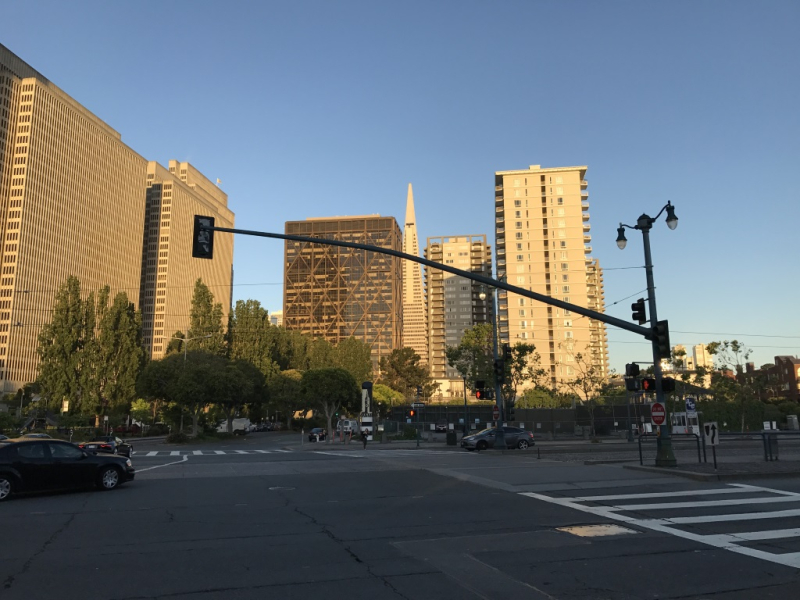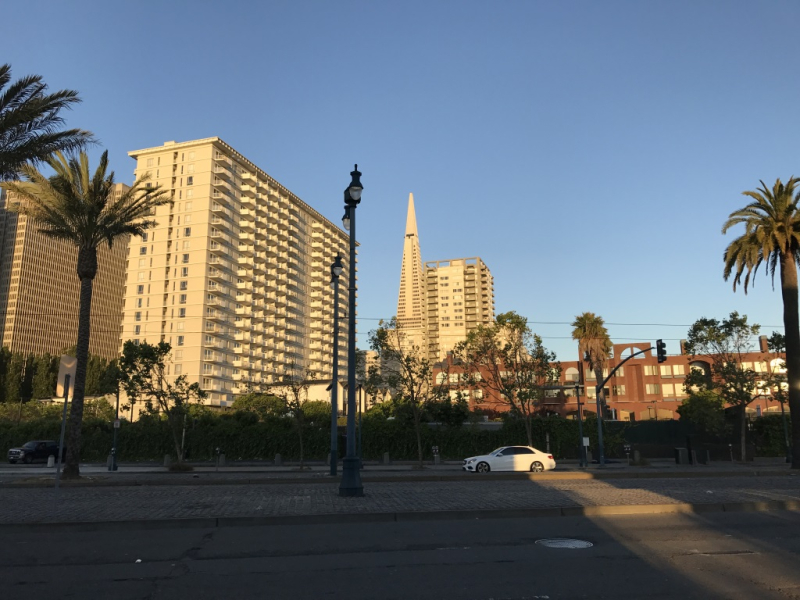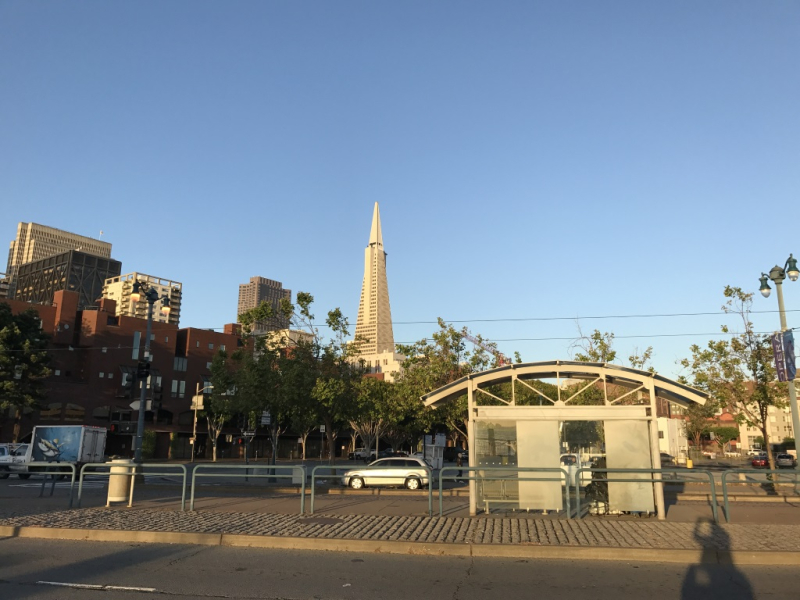 Using Wikipedia as a resource, here is what I learned about the Transamerica Pyramid.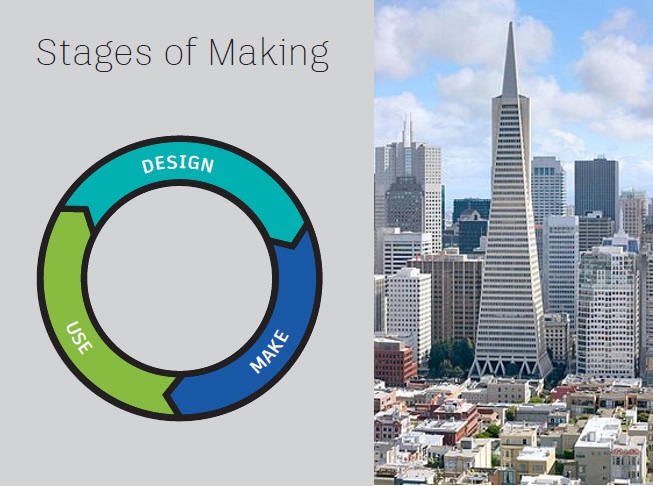 Design
The Transamerica Pyramid is a late modernist building. Modernist architecture describes a group of styles of architecture that emerged in the first half of the 20th century based upon new technologies of construction, particularly the use of glass, steel, and reinforced concrete; and upon a rejection of the traditional architecture and styles that were popular in the 19th century.

Designed by architect William Pereira, the pyramid…