The week that was in the world of BIM –  for the week of June 18th – June 24th, 2017.

I'm going to start this week's Roundup off with a post that takes a look at what you can do with Revit and VR, from BIM 42.
Time to catch up on the world of the "Bad Monkeys" in this post from Havard Vasshaug.
Tim from the RevitCat blog, give us more details on Global Parameters this week.
Global Parameter Enhancements in Revit 2018
Forget the end of the World, is this the end of BIM…and some other pretty cool stuff from the Hagerman & Company Blog this week.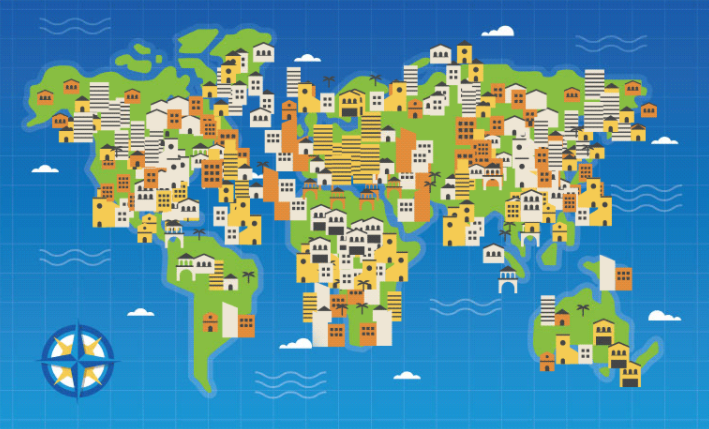 It's the End of BIM as You Know It—Are You Ready for Connected BIM?
Creating a VR scene for Sketchfab using 3ds Max
5 Tips for Architects on Designing a Better Workplace of the Future
Interesting post from CADZulu about SketchUp's place in BIM.
Is There A Place For SketchUp In The BIM Process?
Now for all the news from the world of RTC/BILT from the RTC News Blog.