The new patch is here.
Read the complete blog post from Autodesk here.
Revit 2018.1: Direct Download Link
Here is a rundown of the most interesting new features.
1- ORGANIZE SCHEDULES IN PROJECT BROWSER
This feature has been on the request list for a long time. Schedules can now be organized on the project browser. It works the exact same way as regular views.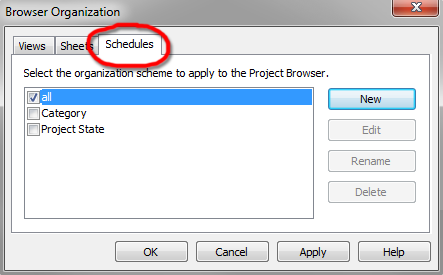 Also, it is now possible to add parameters to Schedules. That means you can have custom parameters to sort and filter schedules the way you prefer.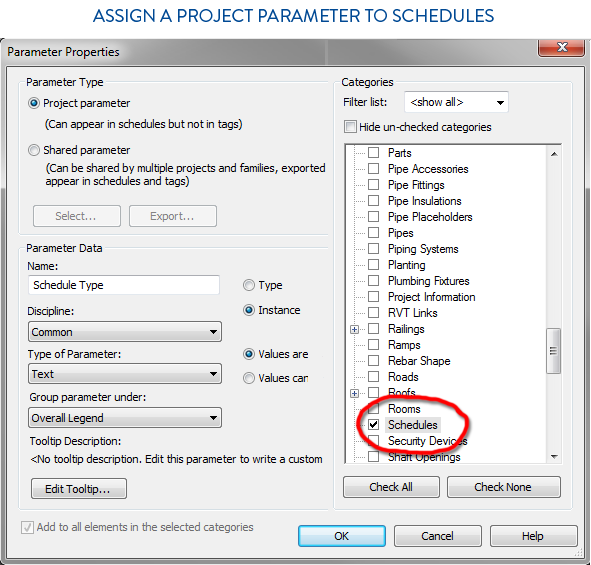 Below, we test the new Grouping/Sorting feature with the custom "Schedule Type" parameter.