From the InsiteVR website:
The Complete VR Platform for AEC

Virtual reality with results.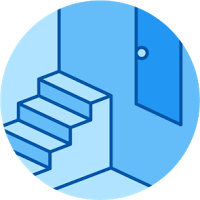 Eliminate design ambiguity. Validate your designs and identify problems before construction begins and it's too late.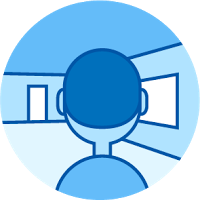 Experiencing designs from a human perspective increases client engagement and trust.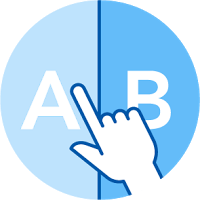 Virtual Reality reduces uncertainty. Choices become easier when differences are more apparent.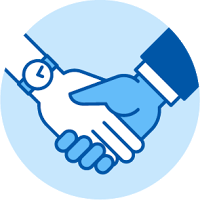 Make sure hard work is…
Read more