Over the years, I've seen a lot of err.. solutions for tagging invert levels. From adding shared parameters to your pipe families through to using Dynamo and everything in between.
Ignoring the fact that you can't add parameters to system families like duct and pipework, there is a far simpler way to get what you're after.
Ever heard of the spot elevation tool?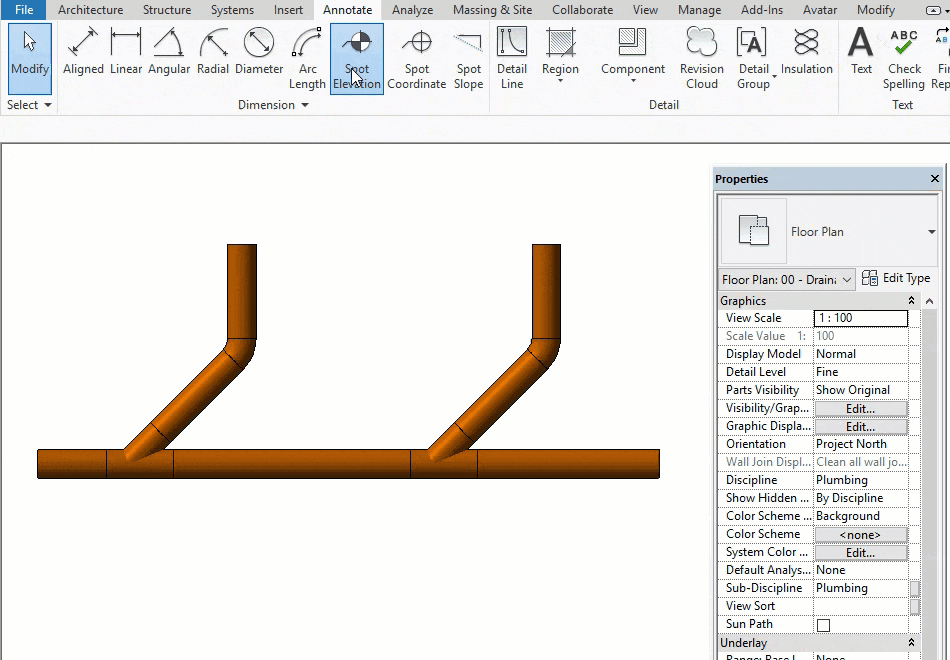 The key is in the settings that you use.
The settings that I use in my templates are as follows, the settings to change are highlighted below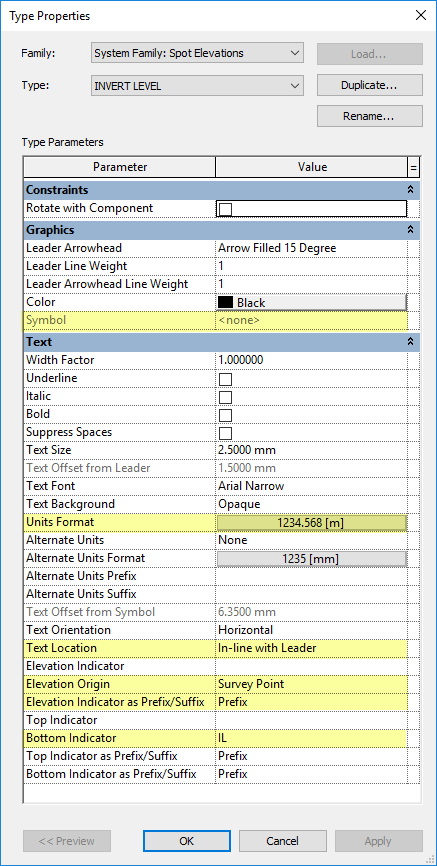 In the units format dialogue, change the your settings to match the following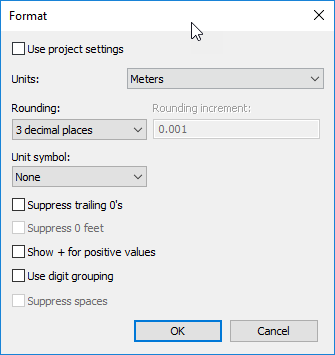 And of course, don't forget to select the bottom elevation!