From the AGACAD website:
Complete Metal Wall Frame Creator for Revit®

Metal Framing Wall+ automates light gauge steel wall framing work in Revit®. Powerful, flexible, and easy to use. It helps you make optimal choices, move much faster, and avoid errors at every BIM stage – from design and documentation to wall panel fabrication and construction.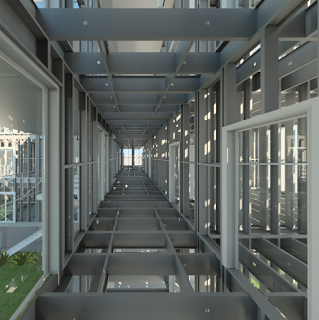 Create detailed multi-layer metal wall framing for any Revit® project in a snap using predefined or custom rules and templates; solution supports…