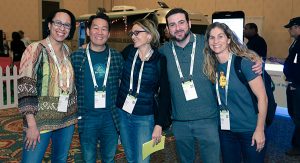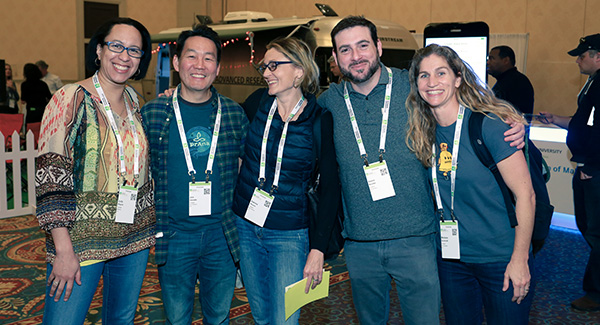 Inclusion is an important topic for us at AU. We work hard to support greater diversity both in our own ranks as well as in the industries we serve. Check out a few of this year's sessions and networking events planned with this in mind.
Inspiring the Next Generation: The Future of Women in Technology—This industry talk brings together leaders from across the IT spectrum to talk about the role of women in high tech, the unique perspective they bring, and how to be an agent of change to bring greater parity. Tuesday, November 14, 3:45 p.m.-4:45 p.m.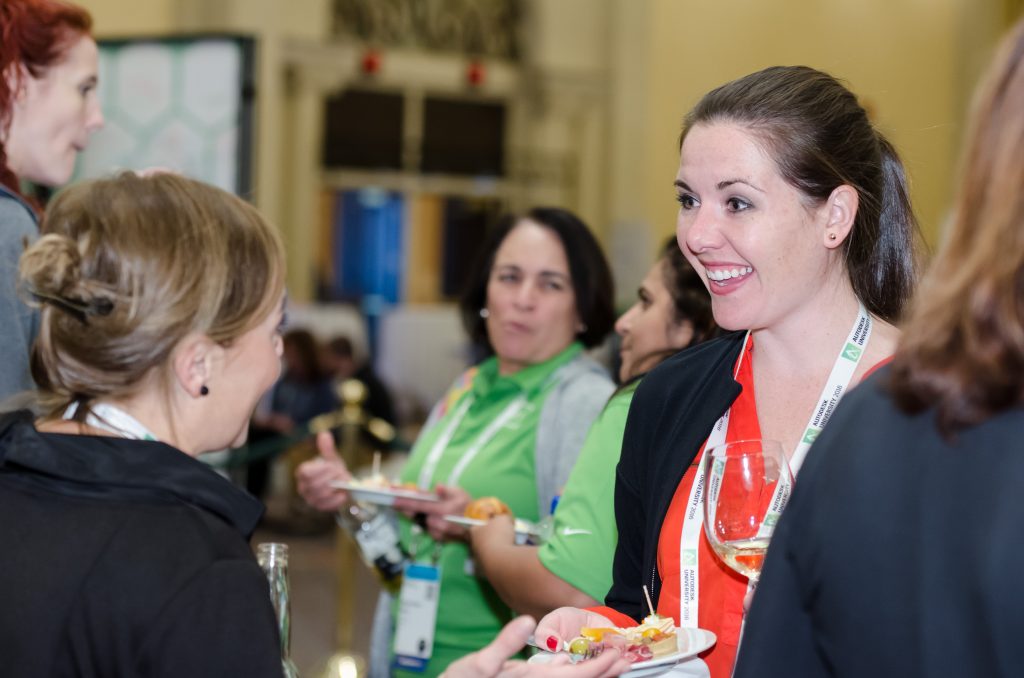 Women at AU Networking Reception—Sponsored by Autodesk Women in Leadership (AWiL). Sure, it's what you know, but it's also who you know. Women of AU, gather with other professional women from across industries and male allies to share knowledge, exchange perspectives, and strengthen bonds. Cocktails may help, and light bites will be served. Then take the party next door for the Community Reception in the Exhibit Hall.