From the email announcement:
New interface with issue snapshots
The new BCF Managers offer a much better visual display of issues by their snapshots. With three possible snapshot-sizes and resizable panel-width users can choose how to use the available screen size. Also the issue history with comments is visually enhanced with their linked snapshots.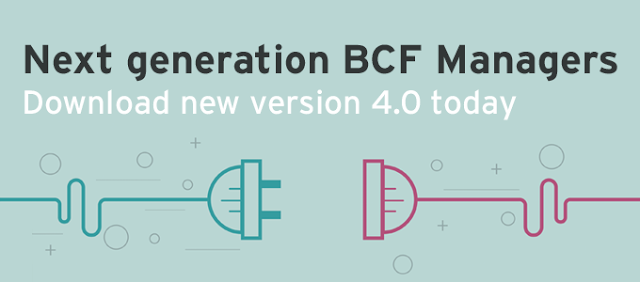 You can now filter issues on all properties. Especially when working in large projects with lots of issues it is much…
Read more