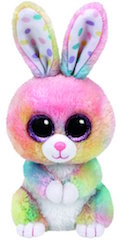 It is at time of the year again and the annual BunnyBot event. If you are located in Portland Oregon and have kids interested in robotics or STEM then you should plan to attend Saturday December 9th.
http://team1540.org/bunnybots/ 
The BunnyBots competition is a game for FIRST FRC Robotics teams to get ready for FIRST 2018 competition season kick off in January. Teams use their robot to score points and gather stuffed rabbits on the field and have great deal of fun in the process.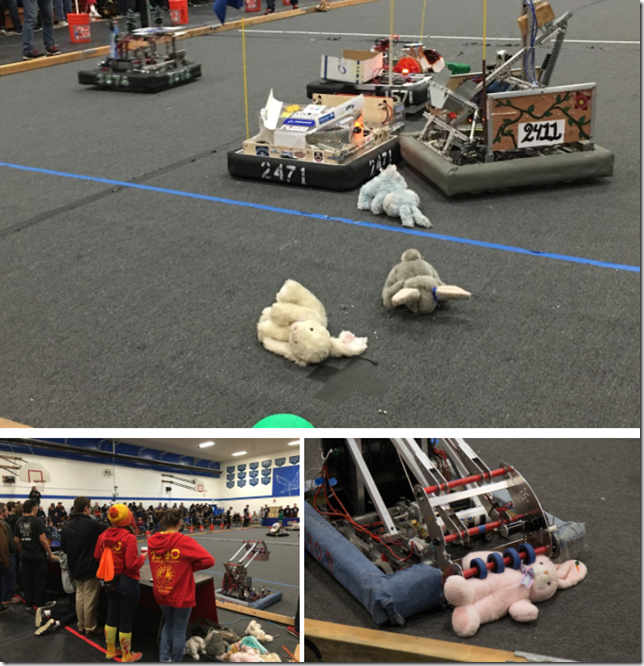 Location: Catlin Gabel School Gymnasium
Address: 8825 SW Barnes Rd. Portland, OR, 97225
Saturday December 9th, 2017
10:00am: Competition begins
12:00pm: Lunch
1:00pm: Competition resumes
3:00pm: Alliance selection (each alliance has FOUR teams, three play at a time, no timeouts)
3:20pm-4:55pm (ish):  Semifinals and finals
5:00pm (ish): Awards
Please join us for the fun event and see how much fun robotics competitions are.
Shaan