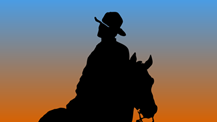 The week of November 20, 2017 was a busy one here on Revit Add-ons with 37 posts published.
New
Revit
From the Autodesk App Store, we posted about IDEA StatiCa Connection, for analyzing, designing and checking steel connections and joints, Polygon Select, for selecting elements using irregular polygon shapes, and SheetEz, for more easily and powerfully managing sheets.
From around the Internet, we posted about the free BIMcollab ZOOM, for IFC model viewing and validation.
BIM 360