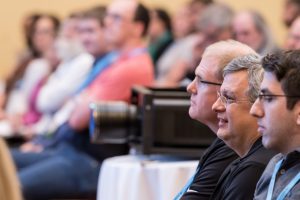 AU isn't a popularity contest—far from it. Every speaker offers something unique and plays an important part in our learning community. (Every attendee, too.)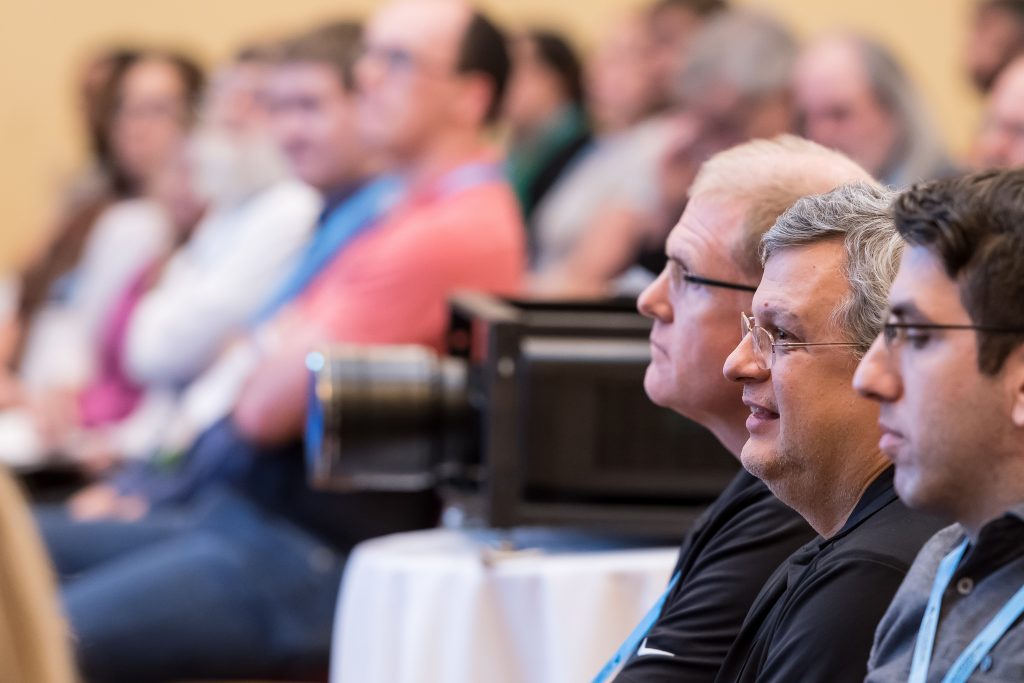 That said, we do ask attendees to rate every session they attend on their class surveys. That feedback helps the AU program and AU speakers improve. It also helps highlight the fan favorites. That's to say, when we do the math, there are always speakers who stand out. It may be their presentation abilities. It may be the strength of their instructional content. It may be their inspirational story, compelling AU learners on the path to BIM adoption, Fusion fundamentals, or new visualization workflows. So let's give a little credit where credit is due.
Without further ado, congrats to the following top-rated sessions and speakers of AU Las Vegas 2017.
Category: Industry Talk
Winner
Thomas Kemp and Sarah Cause
Navisworks: It's Not Just for Contractors
Honorable Mentions
Donnie Gladfelter and Jason Kunkel
Overcoming…