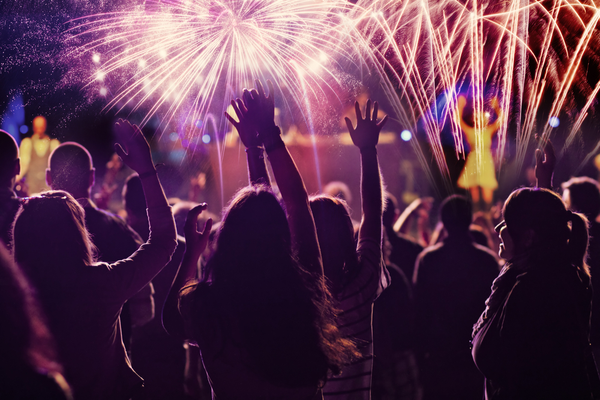 Happy New Year!
I hope you had some time off over the holidays.
I'm just getting back to work myself after a week off.
Safe to say, it's been slooooowww going this week. I'm going to blame it on the frigid weather here in New England.
That and the 10 inches of snow we're currently getting.
I'm writing this while looking out at the snow, drinking a hot cup of tea.
Sounds peaceful but I'm actually fortifying myself for when I need to go out and shovel. . . which is right after I send this email.
This week, I decided to take a look at ArchSmarter's most popular articles from 2017. It's always interesting to see what articles receive the most views (and which don't). I try to guess but I usually get it wrong.
What articles made the cut? Keep reading to find out.
Without further ado, here are the 5 most popular articles on ArchSmarter from 2017:
#1: 9 Steps to Beautiful Spreadsheets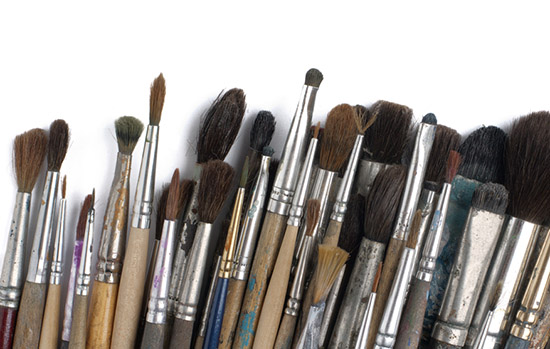 Just like drawings, spreadsheets are meant to be read and understood. They are a communication tool….