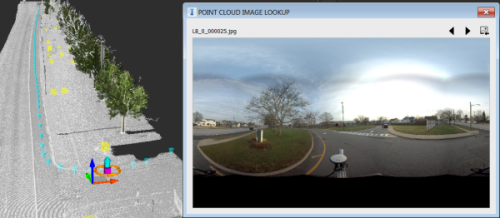 The latest release of Autodesk InfraWorks is here, and its packed full of enhancements.
To upgrade to the InfraWorks 2018.2 (January 2018) release version, open the Autodesk Desktop App and follow the prompts to upgrade. If you're not a subscriber yet, you can find out how to subscribe here.
And don't forget to check out the recording of the What's New in InfraWorks 2018.2 webcast held by InfraWorks Product Manager Sarah Cunningham.
You 'll also probably want to review some of our handy What's New guides and other learning materials as you get acquainted with this newest version of InfraWorks. Here's an overview of free learning resources available to you: