Some years back in 2015 I reviewed the Technology Preview of Autodesk's new structural analysis package, React Structures, a fresh-looking 'brother' of Robot Structural Analysis with better integration with Revit and Dynamo. The main advantage was a cleaner, easier to use interface along with simpler workflows.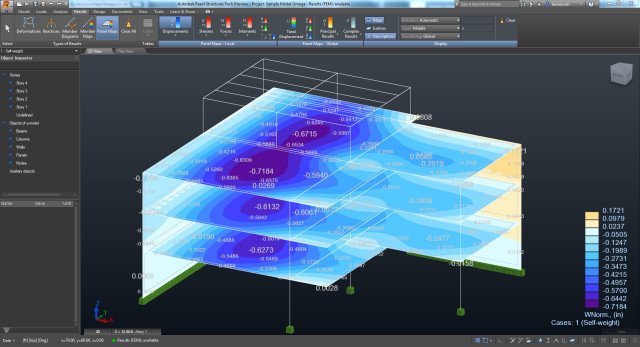 Autodesk React Structures was in Technology Preview for many years and recently seemed to be retired, so what could have happened?
Before I speculate on possible futures, perhaps we can take look at some recent trends in the construction industry and the use of design software.
The last three to four years has seen a quantum leap in the use of BIM models to communicate design ideas, transfer information, understand risk and manage costs in within large projects. In parallel to this, projects have become more and more complex and clients are demanding better buildings, with reduced fees in less time!
This all adds immense pressure on Structural Engineers to react to…