Next month I head for Italy for a reality capture workshop and another serious think about European cities past and present. I've been trying to record some ideas about my particular area of interest to share with the rest of the group. One them that has long fascinated me is the way urban streets vary from city to city. Take for example the Newari house.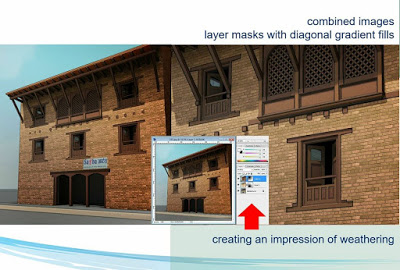 I visited Kathmandu in 2006 and have had a couple of stabs at capturing the typical shop-houses form that enchanted me then. Very vertical, jammed together with carved hardwood doors and windows, red clay bricks and tiles; propped, overhanging eaves.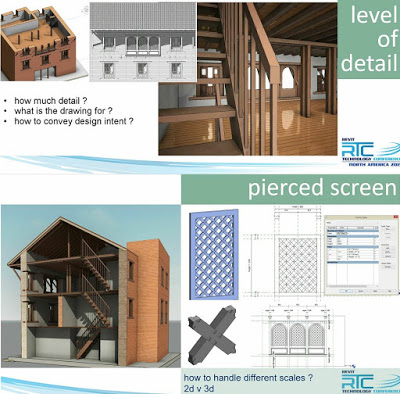 The only Italian house-form I have attempted is the Trullo. Shamelessly copied from Paul Oliver's books this presented an interesting challenge for a fledgling Revit user 10 years ago. I used this as part of the introduction to one of my sessions at RTC Chicago: an example of trying to capture "organic" form using "clunky" Revit.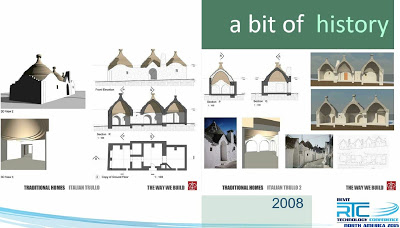 Another half-finished experiment arount the same…