From the Autodesk App Store:
This App enables users to export Autodesk® Revit® models in text based (*.gltf), and binage (*.glb) file formats.
Why should you get this plugin from Simlab?
Great support for materials and textures.
The speed of export.
Capable of handling large models.
Ease of use.
High Quality.
Responses support to answer your question.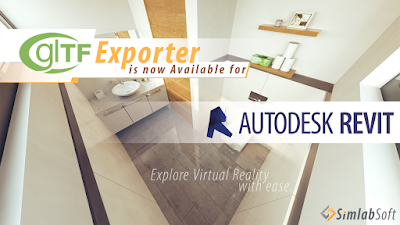 Note: When installing the plugin the user will automatically get a 21-day trial, during that time the plugin will have all the features of the…
Read more