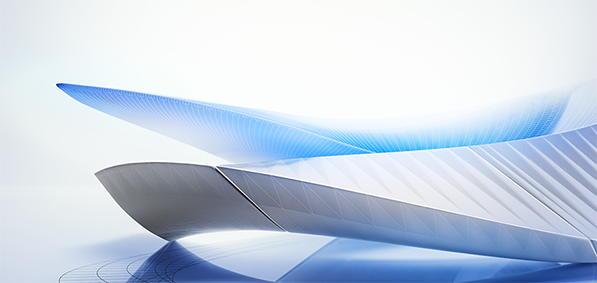 The last few Revit annual releases have been boring. Autodesk decided to step up their game this year. There is a lot of new features, many of which have been requested for a long time. Here are our favorite ones. Click here to see the official Autodesk blog post.
1- DOUBLE-FILL PATTERN
This is the probably the most exciting new feature, solving a lot of problems with patterns in earlier releases. You can now have two patterns for each region and material, one in the foreground and one in the background. In the example below, we create a Masonry style filled region with a solid grey background. In previous versions of Revit, you had to create two different region style and put them on over the other to get the same effect.
It also seems the Background parameter has been replaced by a Masking yes/no parameter.