From the Autodesk App Store:
The tool is designed to automatically copy the room data to doors especially (From Room and To_Room).
The normal way is modifying the data for each door one by one; this tool will automatically do the process.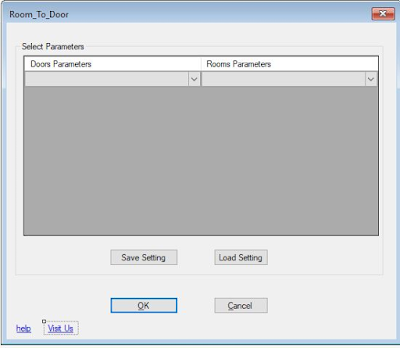 About This Version
Version 1.0.0, 5/9/2018 – Initial Release
---
Door (From Room / To Room)
is brought to you by
BIM SOFT SOLUTIONS
. It's priced at US $3.99/month or $6.99/year.
This add-in is available in versions compatible with Revit 2019, Read more