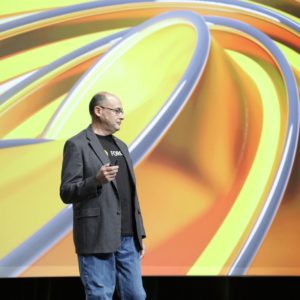 AU Las Vegas isn't until November, but now is the time to think about the knowledge you might want to share there and the session you want to lead. That's because the AU 2018 Call for Proposals opens in mid-May, just a few weeks away. It's a bit later than in previous years, but you can use the extra time to create a better, richer proposal.
Here are just a few of the topics we're particularly interested in this year:
Connecting design and preconstruction to reduce costs, improve decision making, and accelerate building.
Making construction more like manufacturing by using modular and component-based approaches.
Making design and fabrication part of a single, continuous process for manufacturing.
Adapting generative design methodologies to traditional fabrication processes.
Keeping data at the center of building and manufacturing processes.
Streamlining the production pipeline for media & entertainment.
What are the skills you've honed that could benefit other…