The class recordings from this year's Autodesk University held in London's Tobacco Dock are now available for your viewing pleasure.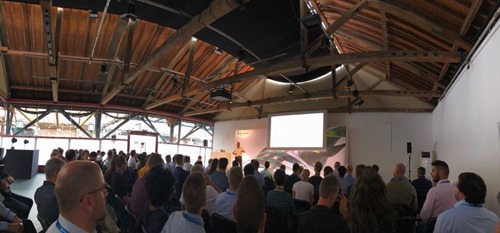 Here's the recording of the class I presented:
If you're interested in going a little deeper into the technical aspects of how we've used Autodesk's Forge platform in Dasher 360, then I recommend watching this class from the Forge DevCon at AU 2017 in Las Vegas, where my colleague Simon Breslav presented similar material – but with greater depth – for an audience made up primarily of developers:
We have a number of ongoing projects related to Dasher 360, at the moment. One that I'm particularly excited about is the prospect of getting Empa's NEST building into Dasher 360. Here's a quick preview of NEST inside Dasher 360 – shown this morning at a BIM 360 event held at NEST over in Zurich – although for now we haven't yet integrated data being collected from the building itself.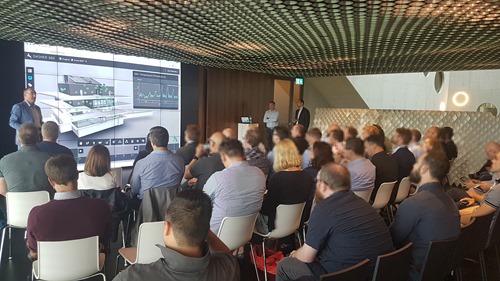 Many thanks to Philipp Mueller for…