From the Autodesk App Store:
Delete Filters allows you to quickly delete multiple view filters from the project at once. The user can choose to delete all view filters in the project, or just the ones not in use by any views.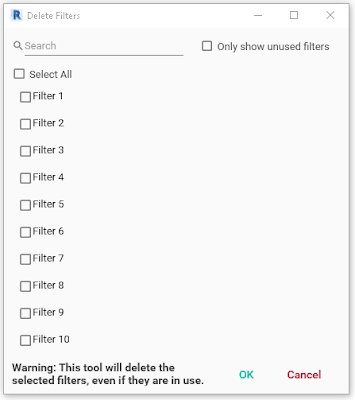 The Delete Filters user interface.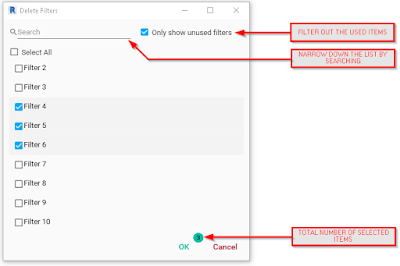 About This Version
Version 1.0.0, 7/5/2018 – Initial release
---
Delete Filters
is brought to you by
BrownstoneBIM
. It's free.
This add-in is compatible with Revit 2019, 2018, and 2017.
There's more information available on…
Read more