The first thing I did when I got to St Louis for #BILTNA was to take a stroll down town to see the Wainwright Building. In the flesh, the balance between plain surfaces and luxuriant terracotta reliefs is quite impressive.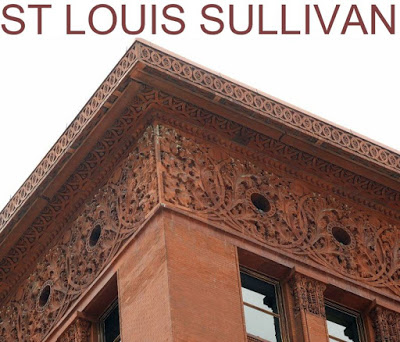 I will have more to say about this building in a future post. For now the focus is on terracotta as a building material, and how best to represent these kinds of elements in Revit. It's an LOD issue and I don't think we have a truly definitive answer at this point in time.
But Paul Aubin posted an interesting contribution to the debate at the end of the conference.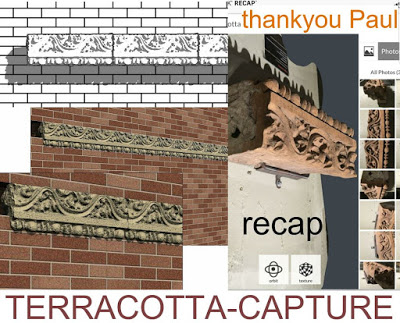 https://recap360.autodesk.com/project/0f4c83feb3894f64b2a5ad3b646ee15c
His session had been about Reality Capture, a topic which embraces a number of techniques for digitising 3 dimensional objects. He used photogrammetry in this case and displayed the results in the Recap cloud. I responded to his tweet with a suggestion to process the mesh in 3d Max, hiding edges and feeding the results into a line-based…