I'm off to Autodesk University again this year (2018).
I wrote a blog back in 2015 on tips when attending AU, I thought I'd revive that blog and update it with some more tips.
If this is your first time at AU here are some tips.
It's very dry in Nevada and for us northerners, it'll dry you up like a raisin. Good luck requesting a Humidifier for your room… they're typically all gone by the time you check in. Just keep a glass of water by your bed at night.
Go outside at least once during the day, just to remind you what fresh air smells like.
Take a hand sanitizer…. germs are everywhere and you don't want to get sick.
Sleep, trust me you'll need it.. and I don't mean during sessions.
Dry air and carpet are a great combination to ZAP unwary bystanders.
Resist the urge to baa like a sheep during the line up at meal time… and if you do hear a sheep it's not me! 😉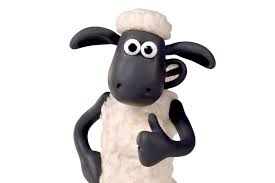 Wear comfortable shoes, your going to be on your feet all day and walking for miles (or kilometers)!