After a crazy (but cool) few days in Amsterdam at the beginning of last week, on Thursday night I hopped across to Barcelona for an event being organised by our Enterprise Priority support team. They had invited our larger customers from all over Europe to come and hear about the use of generative design technologies in the AEC space, both present and future.
I woke up early in the hotel opposite Autodesk's nearly-beachfront office to see the morning light hitting it.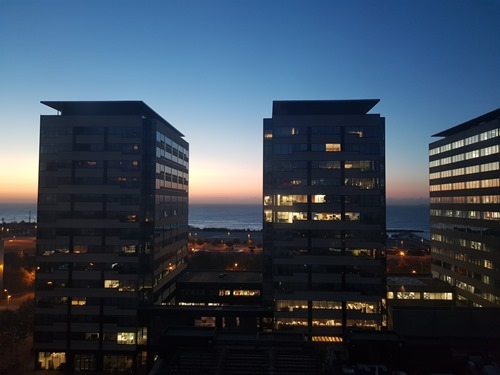 The event itself was on the first floor of the office, so we were surrounded by autumn colours.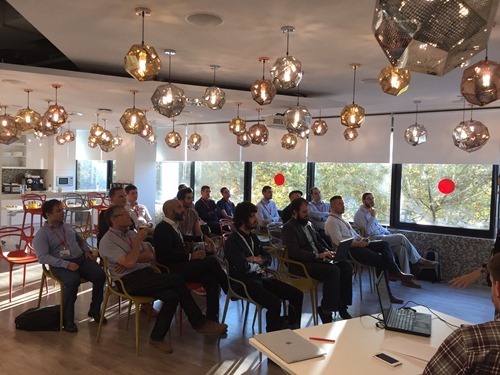 My role at the event was to present Autodesk Research and our projects in this area. I've only been involved in a few recent ones – most notably the generative urban design project for Van Wijnen – but I was fortunate to be able to draw on presentations from my colleagues in The Living, and talk about all the cool stuff they do.
For those of you who aren't familiar with The Living, they're an architectural…