I am working remote from Seattle this week for several reasons. Tuesday I had my FAA Part 107 renewal exam for commercial SUAS pilot – and passed. I did a lot of studying and practice tests. I can't recommend RemotePilot101.com enough and first learned of them in our corporate training program and now use them for all my SUAS training and certification needs.
Thursday I am speaking at Seattle Startup Week.
How Technology is changing the $10 trillion construction industry
Join us for a fireside chat panel on how software, automation, robotics, artificial intelligence, machine learning, cloud technologies, virtual and augmented reality and new business models and services are all beginning to transform design, making and the built environment we all live and work in.
Thursday October 11, 2018 6:30pm – 7:30pm (tickets required)
Galvanize – The Square 111 S Jackson St. Seattle WA 98104
---
Speaker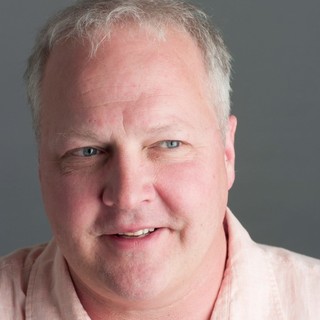 Cofounder, CutMyTimber, AEC Hackathon, Seattle Proptech