I'm on the train home after a whirlwind week in Las Vegas. Another great AU is "in the bag" and I'm looking forward to getting home to my family. But first a quick recap of the week…
I arrived on Saturday night, as usual, and managed to get a decent first night's sleep. On Sunday I did a few things… I checked out the rooms I'd be presenting in during the week, which is always slightly surreal.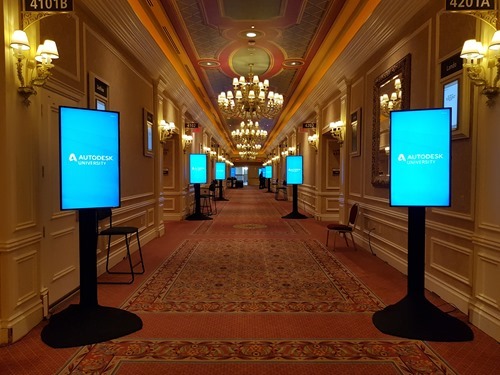 I wandered along the strip: they'd closed it off for the Rock N Roll Marathon, which apparently caused incredible havoc for those arriving on Sunday.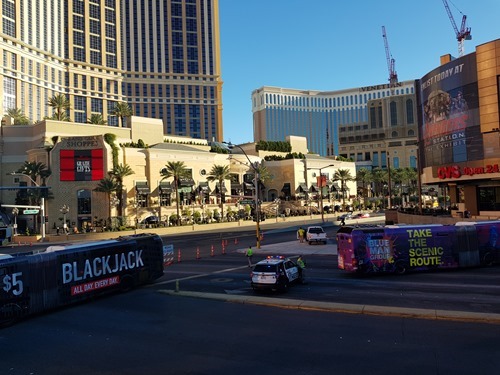 As usual I ended up shopping a little at the Fashion Show Mall.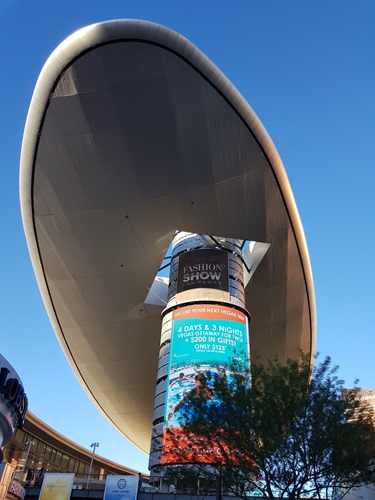 And then saw some runners finishing the Marathon.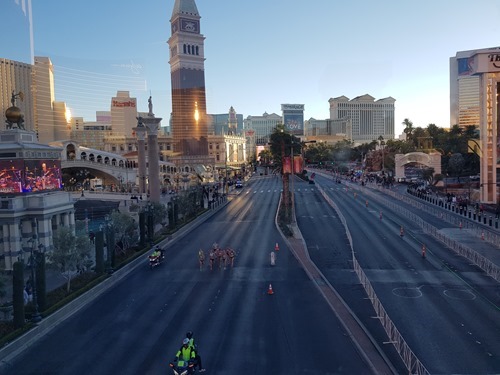 After dinner with the Forge team – and another night's sleep under the belt – it was time for the pre-conference events to kick-off. I managed to attend the mainstage for Connect & Construct: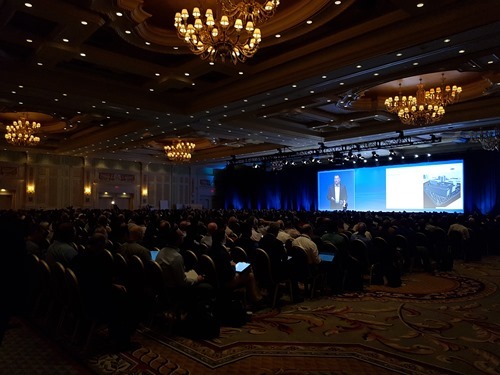 I popped by the Forge Village, where I was delighted to see my colleague, Simon Breslav, sitting on the wall.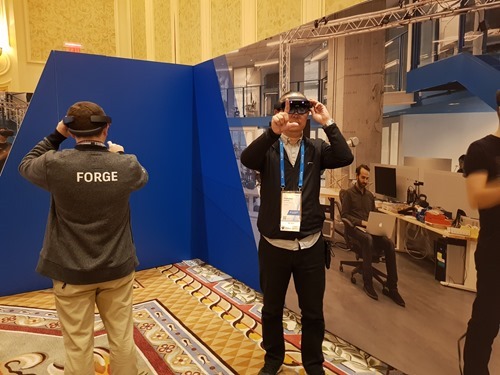 My first…