I couldn't visit Dublin without popping by Autodesk's new office there. So it was that after a great few days with the Kingspan team, I hopped on the Luas green line from Leopardstown and headed into the centre of Dublin.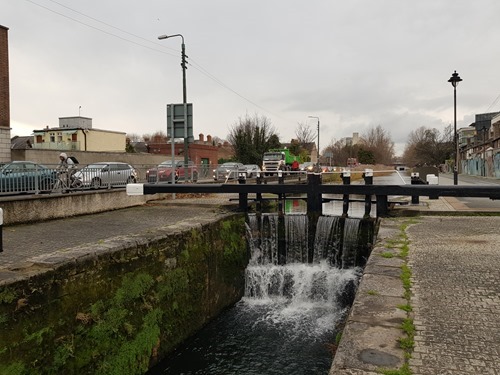 I got off on the edge of the central zone at Charlemont and headed along the canal to the location Google Maps told me to target.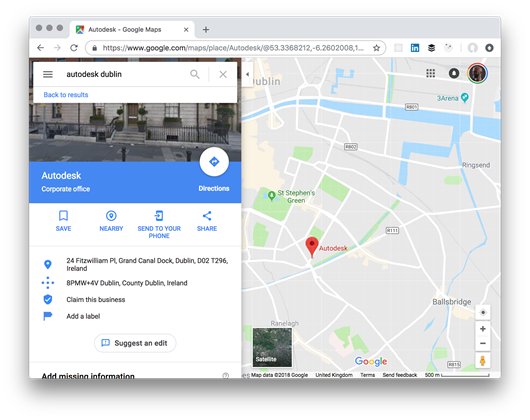 Unfortunately, on arriving at Fitzwilliam Place, I came to realise there was a problem with the instructions I'd been getting from Google. It didn't really fit with the image in my head of our new European corporate headquarters.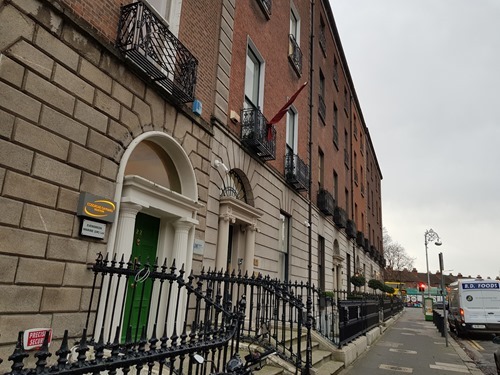 So I went and dug a bit deeper for the office address on our internal network, and realised that the information Google had was a little stale. Still, I felt like a 20-minute walk – and still had time to do it and make it to the airport on time – so headed north across Dublin.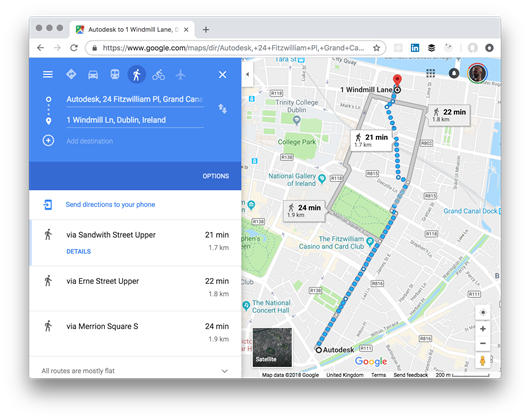 It's actually understandable the online information isn't accurate: we had apparently only moved into the new space…