From the Autodesk App Store:
OpenLM is a software license monitoring and management system for optimizing the usage of your software licenses.
It shows you application usage patterns and statistics to help you 'stretch your expensive software licenses to their limit'.
OpenLM for Engineering Licensing is the main product package of OpenLM; it provides all the essential engineering software license tracking capabilities and reports for optimizing your software inventory.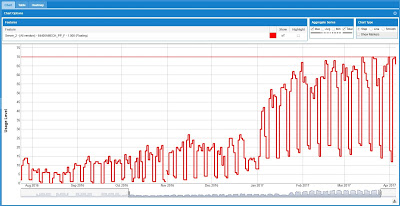 Trial Description

Read more