Justin Elliott and I are working with Cynthia Fishman and Brittany Jerlinga on a presentation at the national "AIA Conference of Architecture" called "All Together Now: Applying Biomimicry to Your Practice".
Justin
and I looked through some examples from Cynthia and Brittany biomimicry
research and chose two for our research into creating Revit-based tools
that utilize the genius of nature. The first is an example that uses moth wings for acoustic analysis it is based on the cabbage
tree emperor moth which has wings with tiny scales that absorb sound waves that
are sent out by bats searching for food.
That
absorption reduces the echoes that bounce back to bats, allowing Bunaea alcinoe to avoid being noticeable to the
nocturnal predators. This is from a researcher report on November 12, 2018 in
the "Proceedings of the National Academy of Sciences." – Read more here – LINK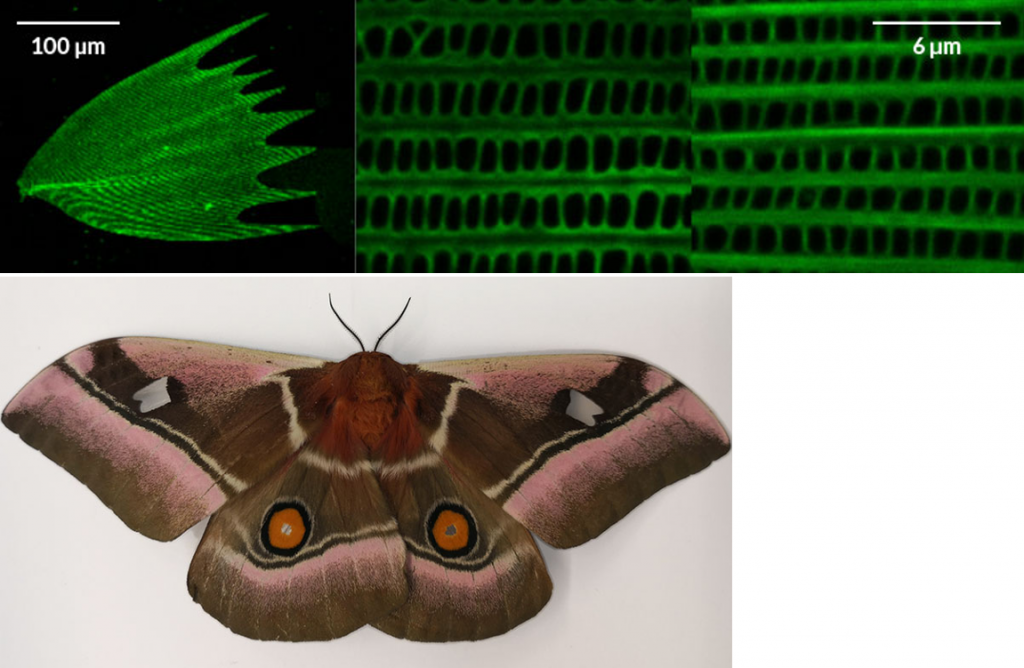 From
this research Justin is starting to develop a…