The BIMsider's favourite posts from the world of BIM –  for the week of Feb. 10th, 2019 – Feb. 16th,  2019.
I'm going to start this week's Roundup off with a post (and videos) from the proving ground blog about digital transformation.
Our ongoing digital transformation
2 Check out this post from Spidernet about this handy Revit SPF Editor is a standalone Windows tool. Thanks to Michael at ArchSmarter for sharing this one.
Revit SPF Editor Is Useful! It Deserves to Try!
3) Keeping with ArchSmarter they had a good "Question of the week" recently with some good comments about BIM Standards.
Question of the Week: BIM Standards
4) In case you missed any of Dan's posts this week on his blog BIM Chapters here is his weekly recap.
BIM Chapters Update – Week of 10 February 2019
5) This week a good post from Extranet Evolution about the 2019 CT report from NBS.
Construction Technology Report 2019: the designers' view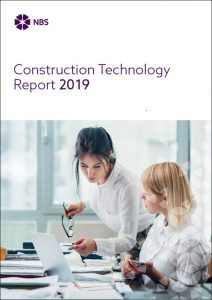 6) All the news you need to know from…