I'm going to give a shout out to Matt Thompson whose been my 'Project Soane buddy' for a couple of years now. He drew my attention to an interesting post on LinkedIn about the Ammonite order.
I hadn't come across this before. It was invented by Soane's mentor (George Dance the younger) for the Shakespeare Gallery, and picked up by a father and son team of architects in Brighton who applied it to Regency Terraces reminiscent of John Nash.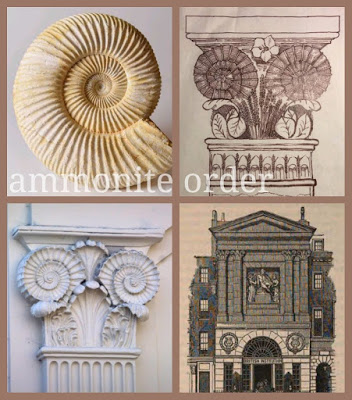 This set me off in several directions. I tidied up and fleshed out the section of my archive that deals with Dance and his Father. George the Elder started out as a Mason and rose to prominence with his design for the Mansion House which is diagonally opposite the Bank of England. He also designed a couple of churches.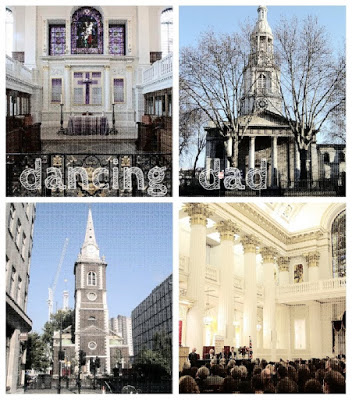 Looking closely at shots of the Mansion House I took during one of my visits to the Bank, I was struck by its relevance to the work I have been doing this past few weeks. It's a fairly straightforward Palladian design, in…